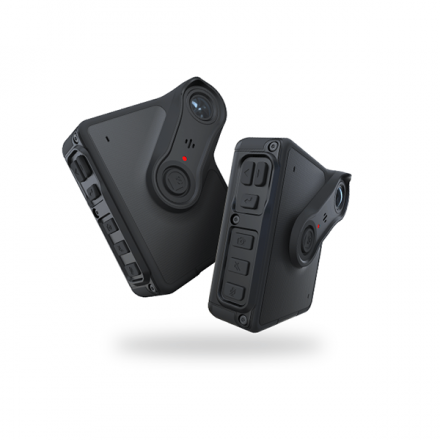 Police Body-Worn Camera
Product Description
With L3's BWX-100 body-worn camera, you've always got that unbiased eye documenting critical moments from your perspective. Equipped with bidirectional triggering capabilities: in-car video activation, lights, sirens and accelerated speeds can all trigger the body-worn camera to record.
Download Product Brochure
Gallery
Product Features
Officer Facing LCD Display
No more need to decipher LED Lights or extensive color coding. The BWX-100 LCD screen will display battery life, Wi-Fi and Bluetooth connectivity, mute status and recording status/mode. With this screen, you can also tag videos in the filed and check on upload status.

Record For An Entire Shift
A single charge of the battery provides you with 12-hours of recording time. Keep yourself at ease knowing that the BWX-100 will continue recording throughout your entire shift.
Wide-Angle Lens
Whether it be in low or harsh lighting conditions, never miss an important moment with a 140° FOV lens and a high dynamic range sensor.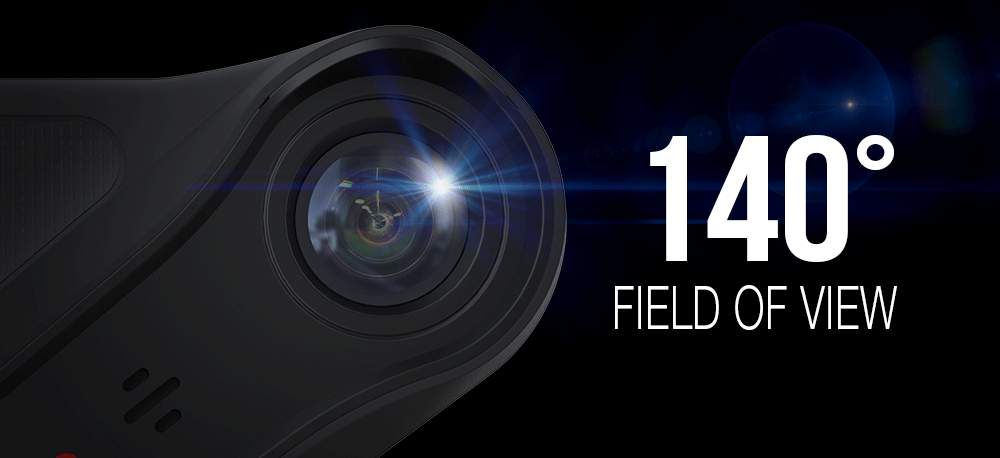 Bidirectional Triggering
Keep your attention on what matters. In the heat of the moment an officer does not want to worry about remembering to activate their body camera. With the BWX-100, you don't have to worry. Automatically start recording when you activate your lights, reach a certain speed or any number of triggering actions. The BWX-100 can also be triggered by the In-Car video system or another officers body camera.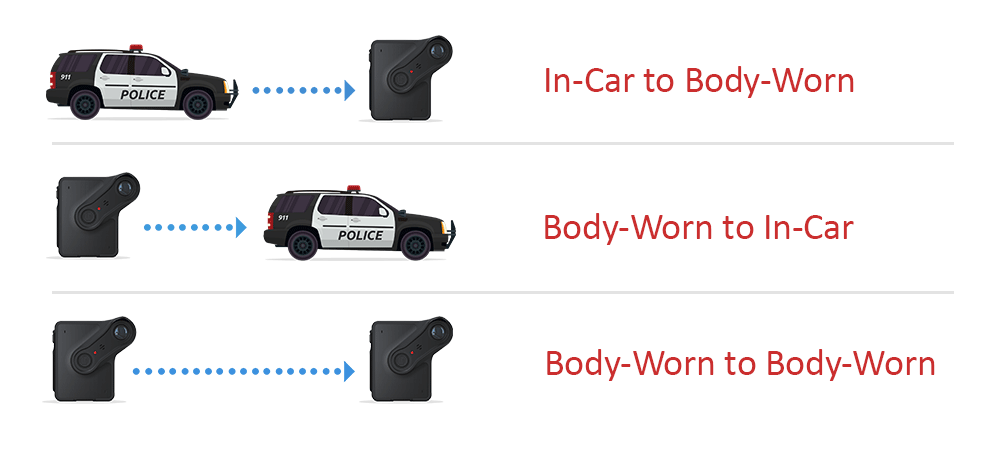 Mobile Application
Pair your phone to the BWX-100 and utilizing our LE Connect mobile application, you can now review and tag your body-worn video in the field with just a few clicks. Available for IOS and Android devices.