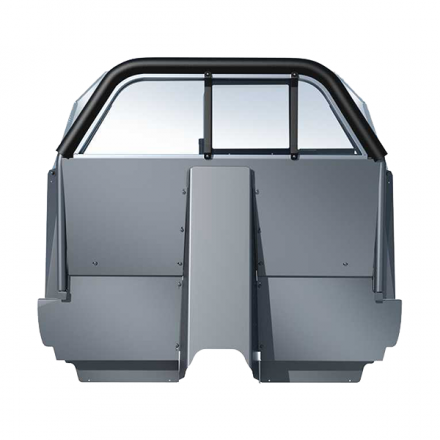 RP - Recess Panel Partition
Product Description
Setina's original "RP" Recessed Panel Series Partitions are Professionally Designed to provide Law Enforcement a Secure Prisoner Transport System, along with Maximum Storage Space for Firearms Mounting Systems, Accessories and other Gear.
Download Product Brochure
Product Features
Precision Mounting is a Critical Part of Our Design.
Patented, Laboratory Tested, Airbag Compatible Mounting Systems
Setina is devoted to Constant Research and Technological Advances to engineer cutting edge mounting designs. Our Superior Mounting Systems are designed for Quick, Easy Installation, mounting to the strongest points inside the vehicle, creating our Space-Saver efficiency for maximum driver and passenger legroom.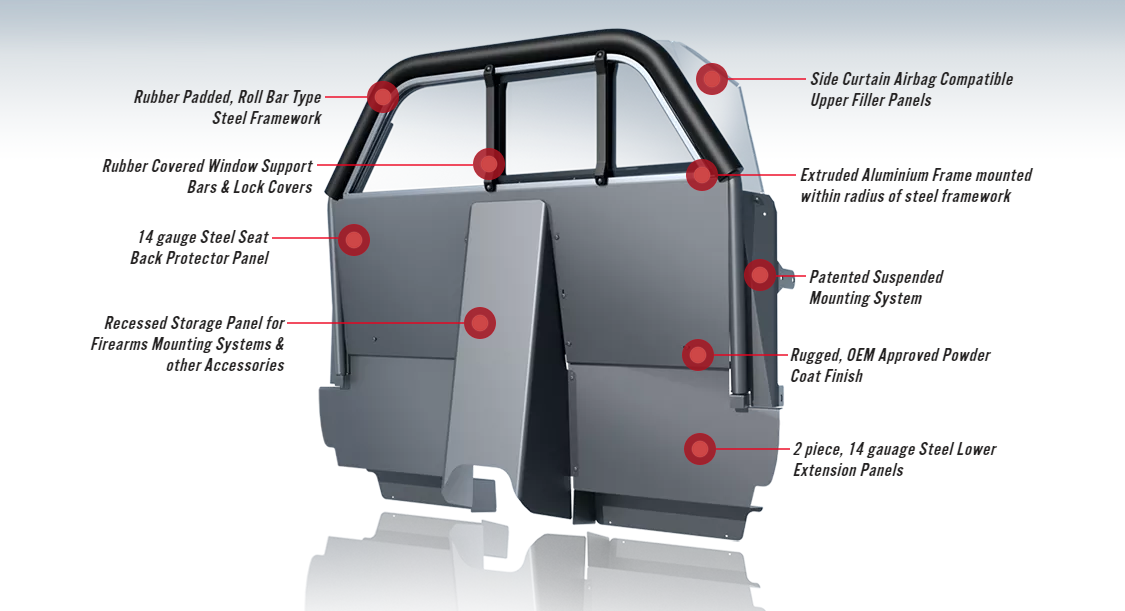 Available Window Styles for the RP Partition
Coated Scratch-Resistant or Uncoated Polycarbonate Available

MODEL 10 HORIZONTAL SLIDING
Polycarbonate Window

MODEL 10-C HORIZONTAL SLIDING
Expanded Metal Window Cover


MODEL 10-C2 HORIZONTAL SLIDING
With Slotted Poly Window Cover

MODEL 6/7 STATIONARY WINDOW
Vinyl Coated Expanded Metal Poly Window

MODEL 8 STATIONARY WINDOW
1/2 Vinyl Coated Expanded Metal – 1/2 Polycarbonate

MODEL 8 75/25 STATIONARY WINDOW
1/4 Vinyl Coated Expanded Metal – 3/4 Poly Window

MODEL 7 STATIONARY WINDOW
Vinyl Coated Expanded Metal

MODEL 6 STATIONARY WINDOW
Polycarbonate Window